The Blowjob Adventures of Dr. Fellatio 39
The Doctor Is In Your Mouth!. Dr. Fellatio's patients need no prescription… they get remedied under the counter with gagging mouthfuls of cock syrup! It works everytime!. 16 Girls get paid a visit by the doctor!.
Total View: 35
Release: 2001
Stars:
0/5
5.0/5
0/5
2.0/5
4.5/5
0/5
0/5
0/5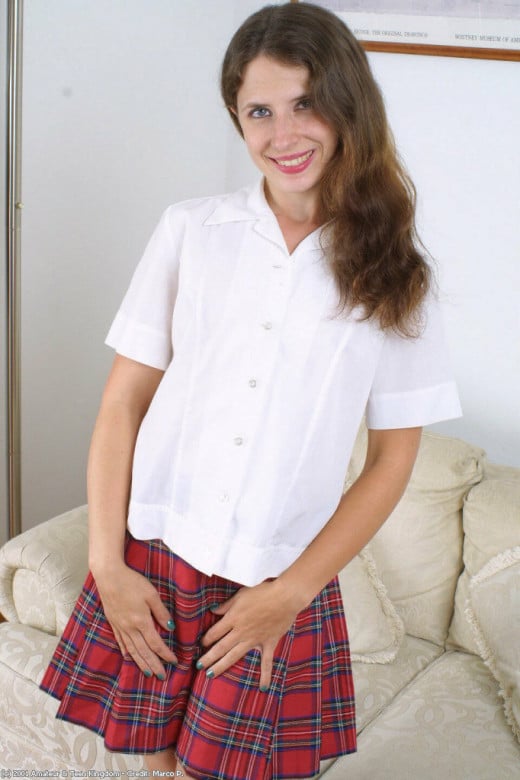 3.5/5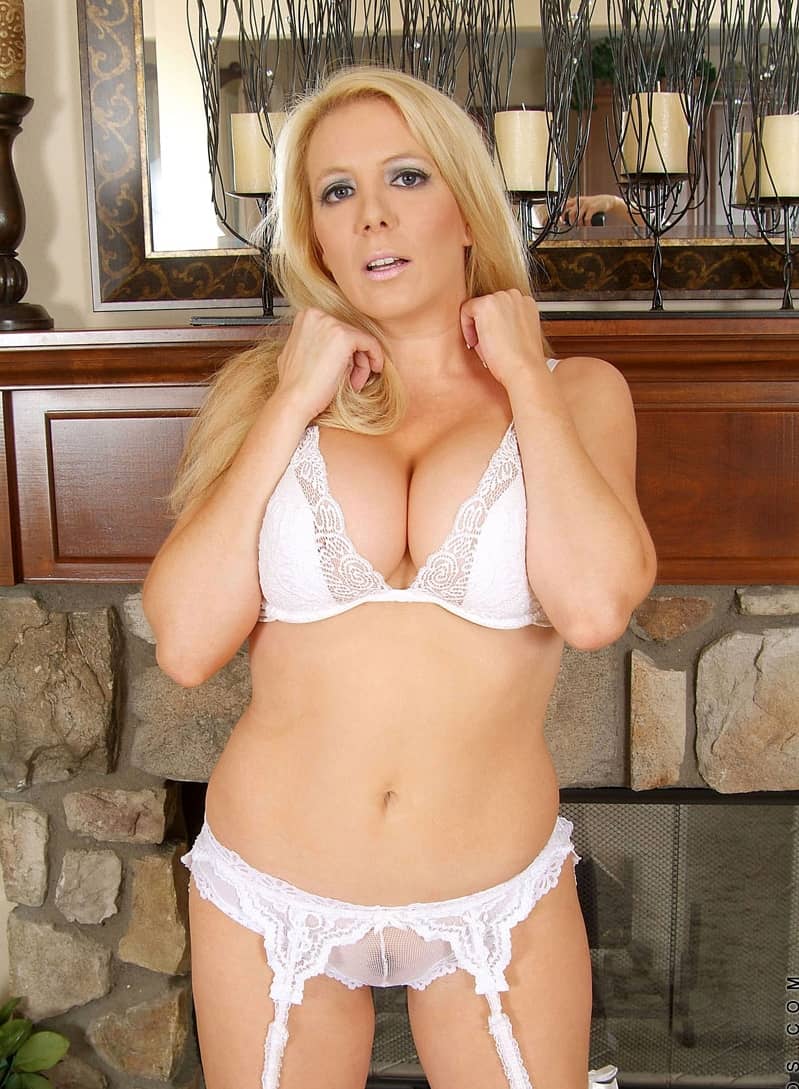 4.0/5
3.5/5
3.3/5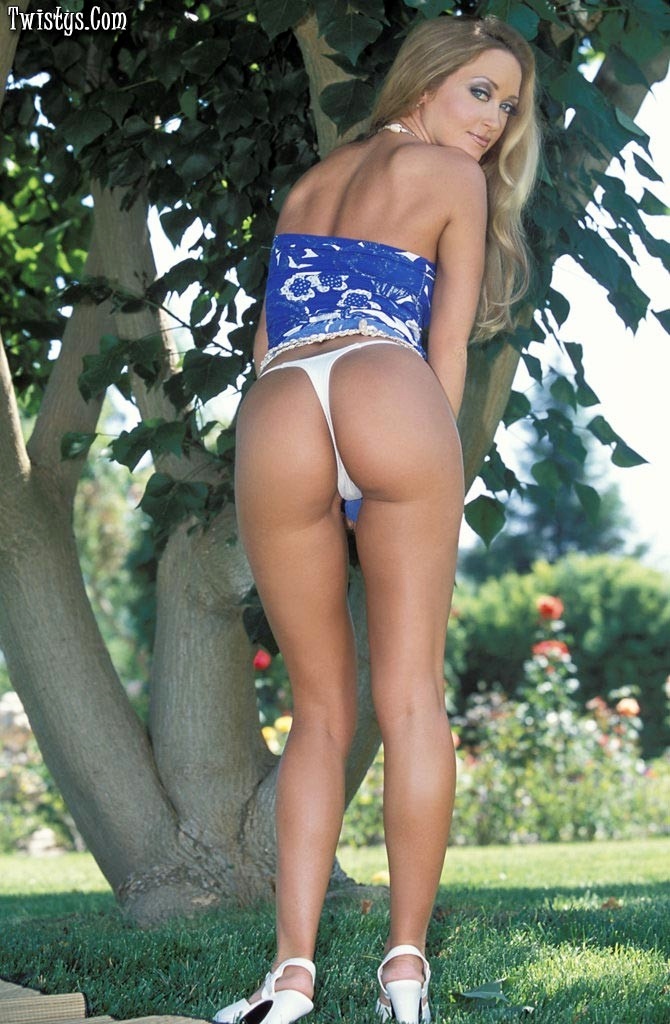 ---
Full Porn Movie is an index and database link of embedded videos from video sharing websites. None of the videos or its video files are hosted on this site or its servers.
We currently have 54941 Movies