Strassenflirts 83: Brunn
Conny Dachs treibt's diesmal nach Brünn in Tschechien. Kennt niemand so genau, macht aber nix. Dafür gib's dort geile Mädels. Zum Beispiel Celine - reif und heiß, weiss genau, was sie will. Da braucht Conny gar nicht lange baggern. Ehe er sich versieht, treibt sie's mit ihm im Luxusapartment. Oder Barra. Conny gibt den Fotografen und lockt die süsse Blondine mit Versprechungen in sein Reisedomizil. Kaum im Raum, schiebt er ihr auch schon seinen Bumsapparat in den Schlitz. Der Abend bringt Glück im Unglück. Connys nächstes Model sagt ab, dafür springt ihm mit ein bisschen Überredungskunst ein wirklich süsses Teeny-Girl als Ersatz fast direkt in die Badewanne. Spritziges Hardcore-Planschen folgt. Bis plötzlich die Eigentümerin des Apartments im Raum steht. Erst ist sie empört, dann will sie mehr Miete, zum Schluss vom Pornostar gefickt werden! Ein Fall für Hr. Dachs!
Total View: 221
Release: 2016
Stars:
4.0/5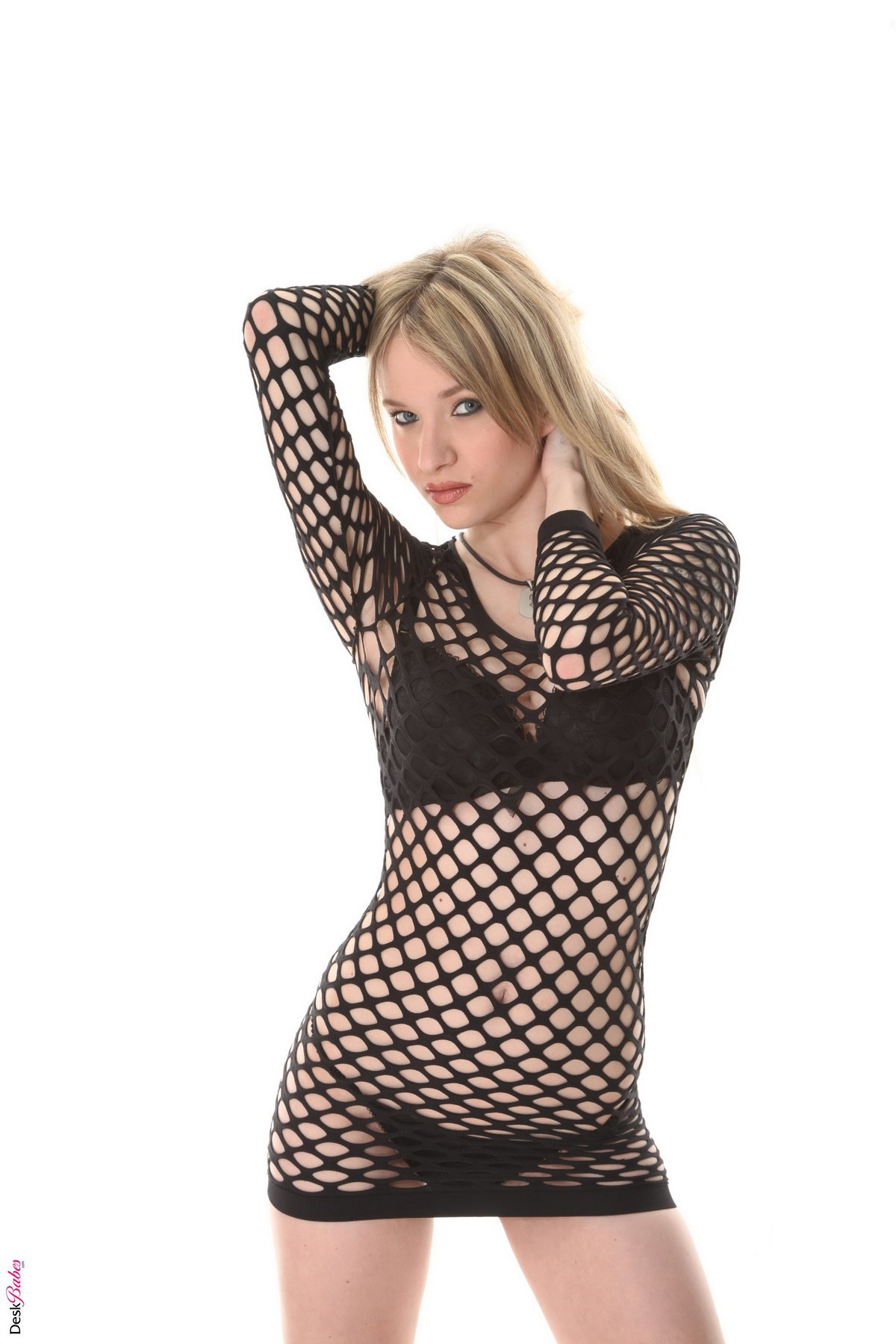 5.0/5
0/5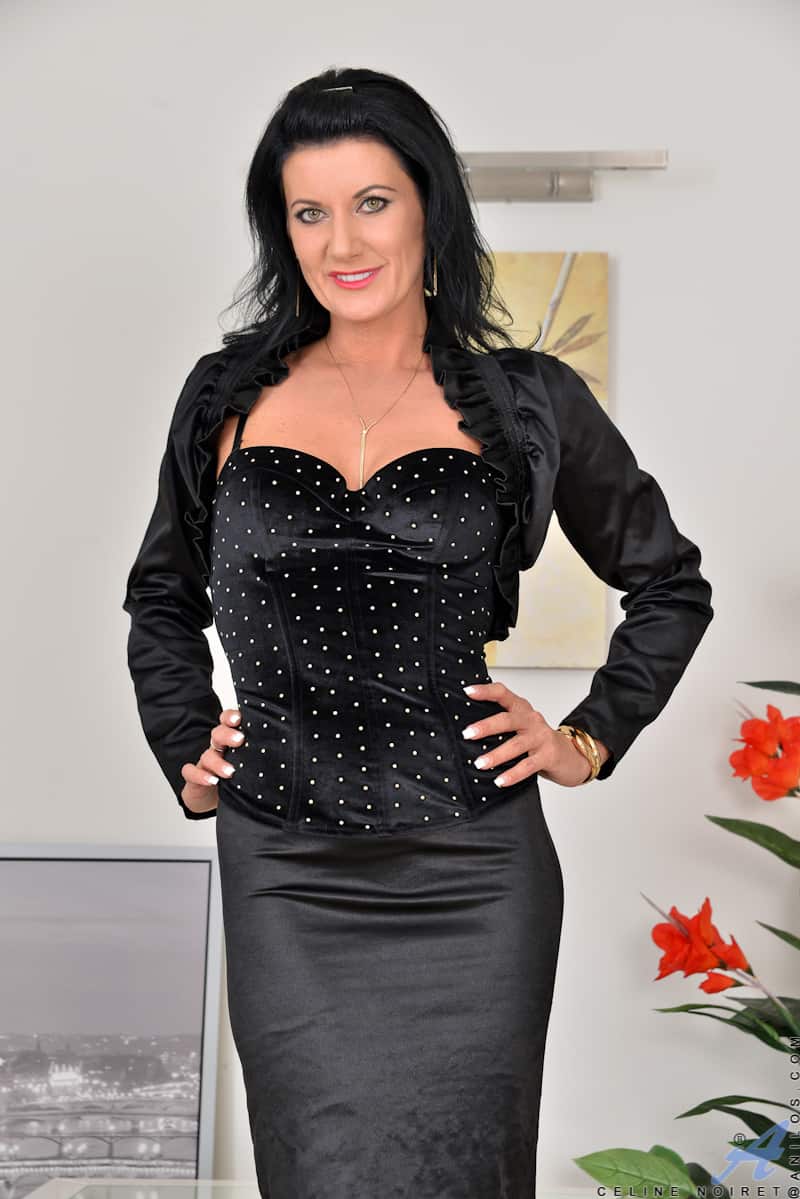 2.8/5
3.7/5
---
Full Porn Movie is an index and database link of embedded videos from video sharing websites. None of the videos or its video files are hosted on this site or its servers.
We currently have 54944 Movies