She Only Takes Diesel 5
She Only Takes Diesel #5. Are you ready for some jaw dropping pussy ripping action black-tion? Then you've come to the right place, because these girls don't just like it big, fat, and black…they like it Diesel! For over 2 hours and 30 minutes, Chrissy Cane, Cameron Love, Stunning Summer, Nikki Anne, Mina Lee, and Amber are going to put on a show that includes a pussy stretching rodeo and a cock eating contest! Once they get a taste of Shane Diesel, they won't take it any other way!.
Total View: 29
Release: 2008
Stars:
0/5
2.8/5
2.5/5
4.0/5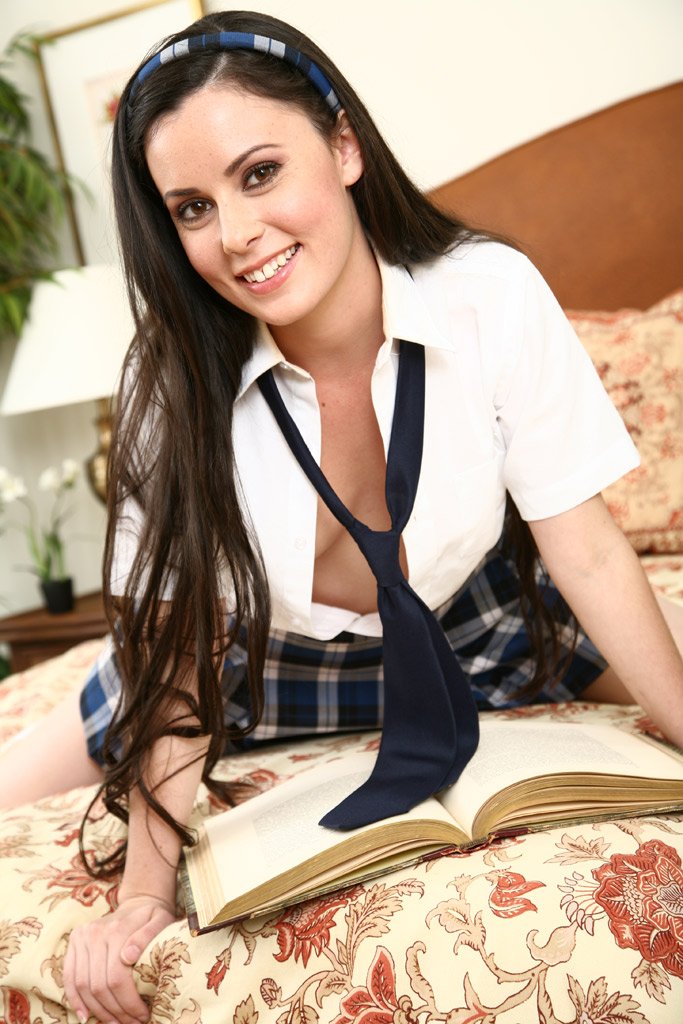 4.3/5
3.3/5
4.5/5
---
Full Porn Movie is an index and database link of embedded videos from video sharing websites. None of the videos or its video files are hosted on this site or its servers.
We currently have 58154 Movies