Girl Crush: Dee Williams And Syren De Mer
Girl Crush: Dee Williams & Syren De Mer. This episode of Girl Crush is a response to fan feedback. Now Girl Crush isn't just about *new* crushes, but also women who *still* have a crush on one another. There's also a short (true) story this time, to give you some context.. Dee likes to shop for lingerie then give Syren a fashion show, and today Dee brings home a strappy black lingerie set for Syren to help her into… and then help her out of. You can see the lust in Dee's eyes as Syren teases her with physical promises of orgasms to come. Watch their faces as they seem to read one another's thoughts. When Syren finally brings Dee to climax, it's explosive. Then it's Dee's turn to pleasure Syren, and she does just that. Syren's hand shakes on her thigh as she convulses into an intense release. Two clearly clearly know how to push one another's buttons. There's plenty of pussy licking (through panties and bare), tribbing, some finger penetration and nipple play. Lots of beautiful teasing and playful banter. Both ladies have multiple orgasms.. The scene is followed by a short piece of behind-the-scenes (BTS) footage, then an interview where Lady Fyre asks Dee to talk about how she & Syren met, then Dee & Syren both talk about why they *still* have a crush on one another. These two are simply magical together..
Total View: 86
Release: 2021
Stars:
3.7/5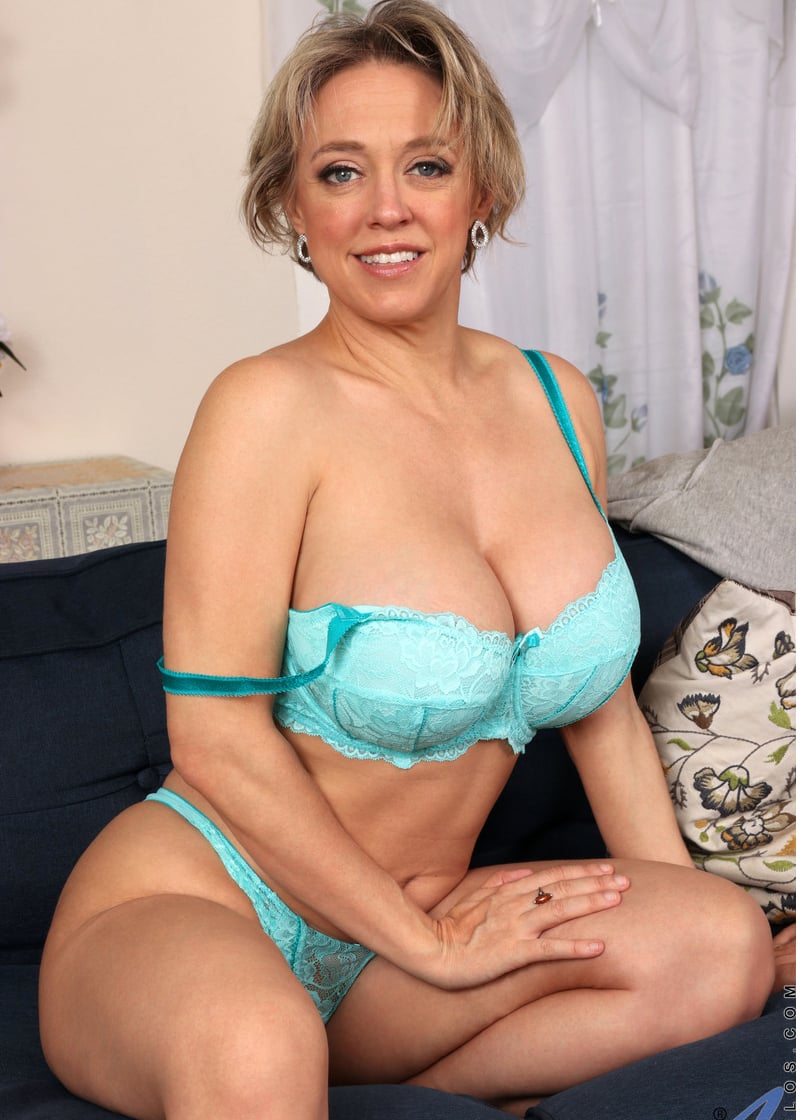 2.9/5
---
Full Porn Movie is an index and database link of embedded videos from video sharing websites. None of the videos or its video files are hosted on this site or its servers.
We currently have 53118 Movies