Deep Tushy Massage 5
Horny PAWGs Get Rubbed Down And Dicked Down By Pervy Massage Therapists!. Petite nympho Haley Spades is definitely proof that big things CUM in small packages! Curvy MILF Macey Jade's back feels great after her massage, but her pussy and thighs are sore! When Nicole Sage felt her masseuse touching her ass, she demanded multiple orgasms! Kaden Kole is a perverted PAWG that likes to give her massage therapists a happy ending instead of a tip!.
Total View: 22
Release: 2021
Stars:
0/5
0/5
0/5
2.8/5
5.0/5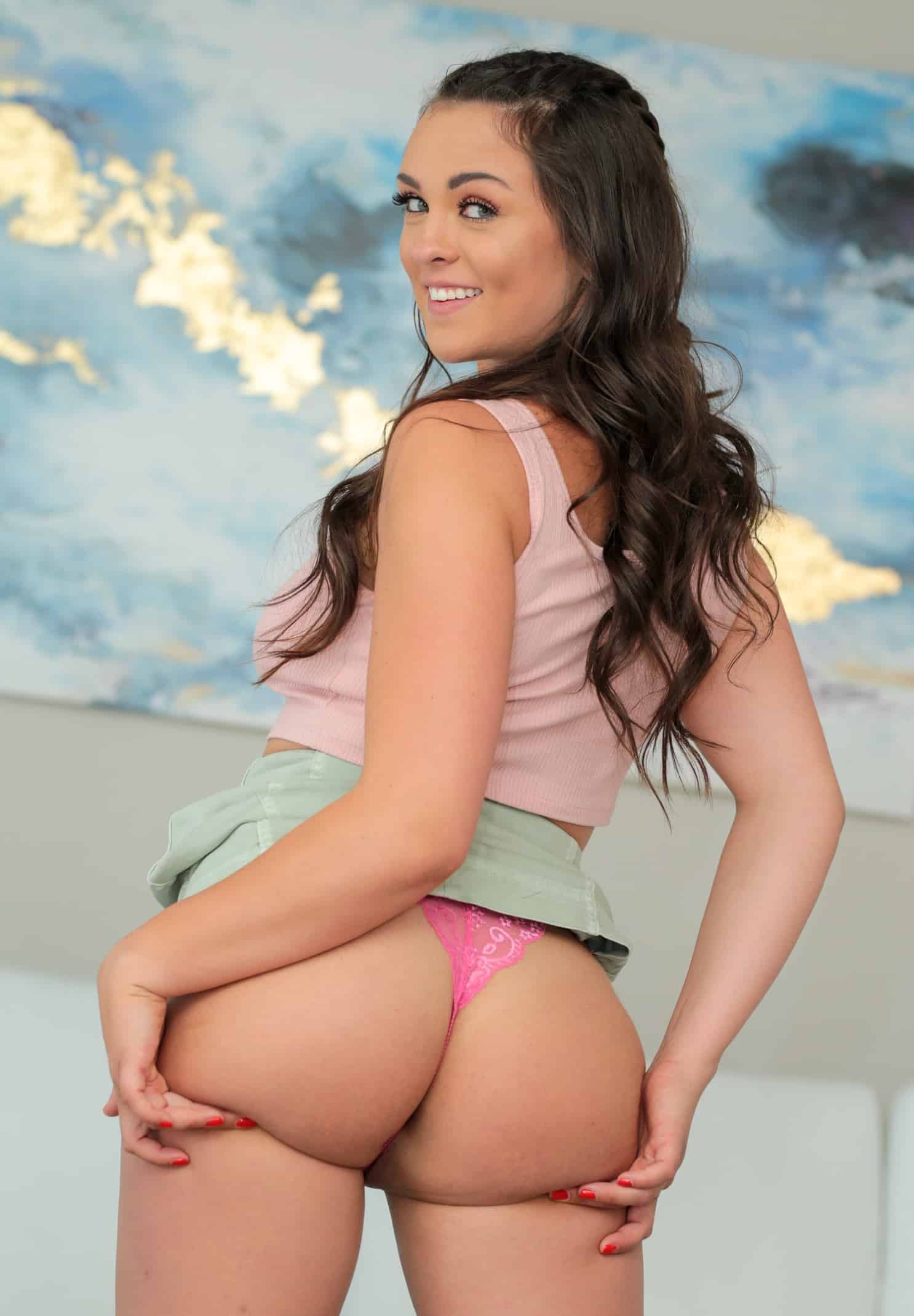 5.0/5
---
Full Porn Movie is an index and database link of embedded videos from video sharing websites. None of the videos or its video files are hosted on this site or its servers.
We currently have 54013 Movies