Cheerleaders In Heat
Cheerleaders In Heat. Win or lose, these cheerleaders are in heat! Watch Coco Lovelock, Leana Lovings, Mia Kay, and River Lynn spread joy with their pretty pom-poms and tight, teen twats! No need for games, these girls just want to get scored on!.
Total View: 15
Release: 2022
Stars:
3.0/5
3.0/5
0/5
3.3/5
4.5/5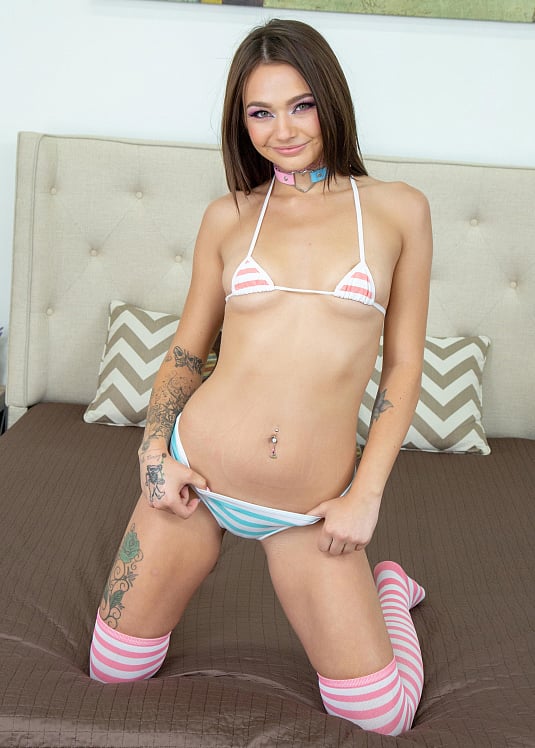 4.0/5
0/5
2.5/5
---
Full Porn Movie is an index and database link of embedded videos from video sharing websites. None of the videos or its video files are hosted on this site or its servers.
We currently have 58154 Movies